BRAND AND WEB DESIGN:
Custom logo design including alternate logos/icons

Custom website

Strategy

Typography and Lettering

Consulting

Brand patterns and illustrations

Brand Collateral

Brand Style Guide

Brand Photography
ILLUSTRATION & DESIGN:
Editorial

Messaging

Stationary

Merchandise & Apparel

Marketing & Social Campaigns

Packaging
RETAINER SERVICES:
Perfect if you need design and/or marketing services on a monthly basis, but don't want to hire a full-time designer.

12-month, 6-month and 3-month contracts available.

Digital Materials: Social media graphics, E-mail templates, Blog banners

Print Materials: Brochures, Event programming, Signage
About
*Hover over the magic wands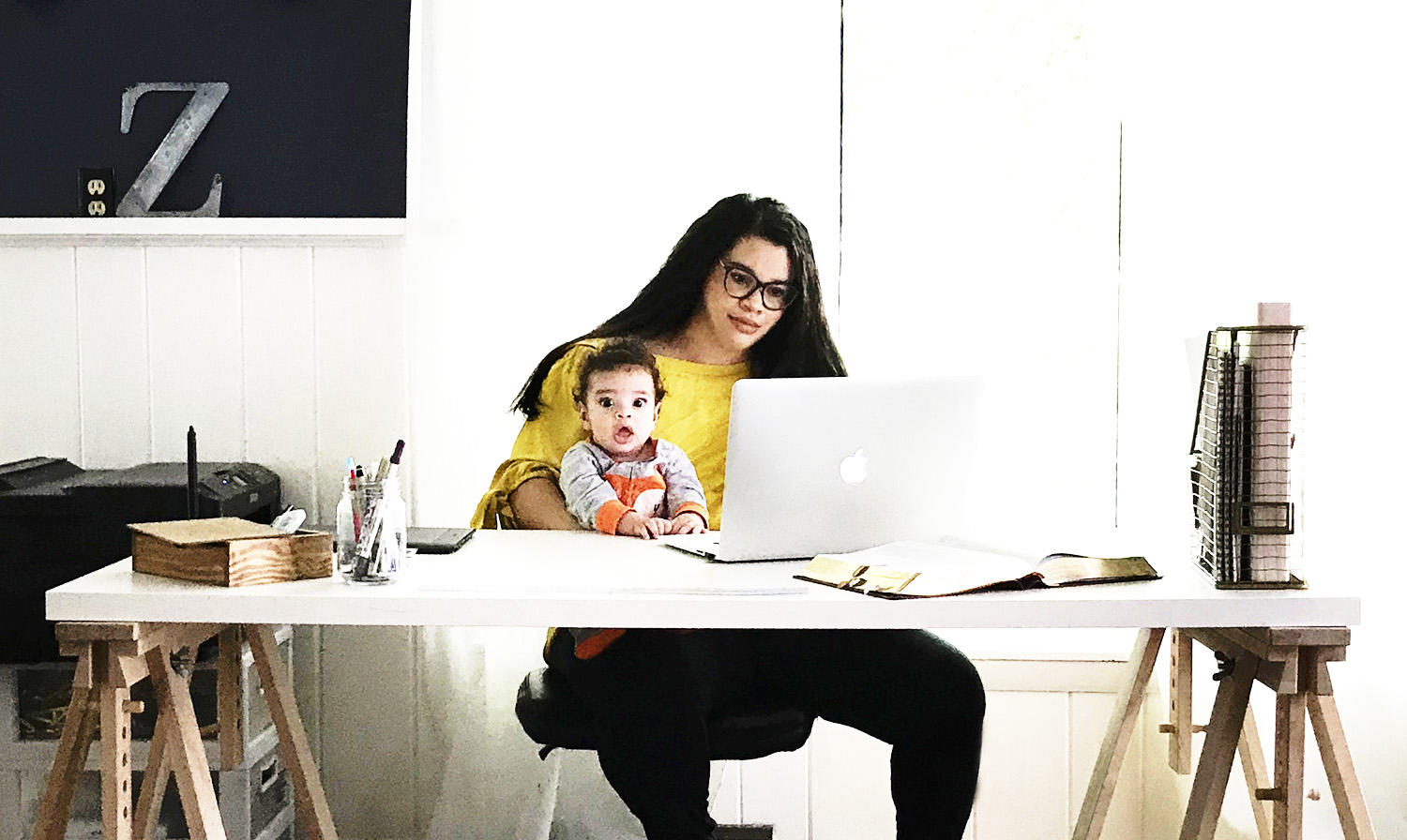 Hey There! I'm Lilly. Illustrating for a project or developing a brand is my passion. I get to lend an ear, (and trust me, I'm an introvert so this is easy for me) come alongside you, advise and bring your vision to life.
I'm pretty big on the fact that beautiful design is no good if no one sees it. Because of this, I enjoy creating resources and services that help you build a social, content and/or marketing strategy.
This is Nathaniel, my husband's namesake and the baby of our 5 children all of whom enjoy homeschooling.
I am a Christian and a lover of God's word.
I'm inspired by the idea of mixing digital art, clean lines and simple geometric shapes with the look of toothy, grainy beautiful hand-drawn textures that you can almost feel. For me, this gives my illustrations the ability to work in a professional capacity while being able to connect to people and communicate your message in a way that brings them on a delightful journey.
Lilly, I want to thank you for sharing your creative gifts in giving my business and
purpose a home by developing my websites.
Your gifting(s) are phenomenal and so are you!
Rosalind Booker - Arbrook Realty
I'm not sure how you do what you do,
but I am completely amazed and in awe with your work.
You have such a talent. I'm glad God directed me your way!!
Jenelle Davis - Davis Financial Consultant
BEHIND THE SCENES
Follow me on Instagram and Facebook to see my latest work and inspiration
HOW CAN I HELP?
Let's chat!